Trinity Glazing Ltds unrivalled reputation, has been central to our success in becoming industry leaders. We have built up a highly skilled and professional workforce whose contribution is constantly valued and rewarded to ensure the best possible client experience. At Trinity Glazing we know that each member of our team is an ambassador for our business and that is why we invest so heavily in our workforce. After all, an investment in them is an investment in you.
While our business still very much centres around family values and tradition, we innovate to ensure we stay ahead. Combining modern technology with traditional craftsmanship is what enables us to offer a truly bespoke and exceptionally high-quality product. But it is our dedication, attention to detail and unwavering commitment to delivering a first-class customer experience, that makes us Trinity Glazing Ltd.
Jason Paterson Jason Paterson, Managing Director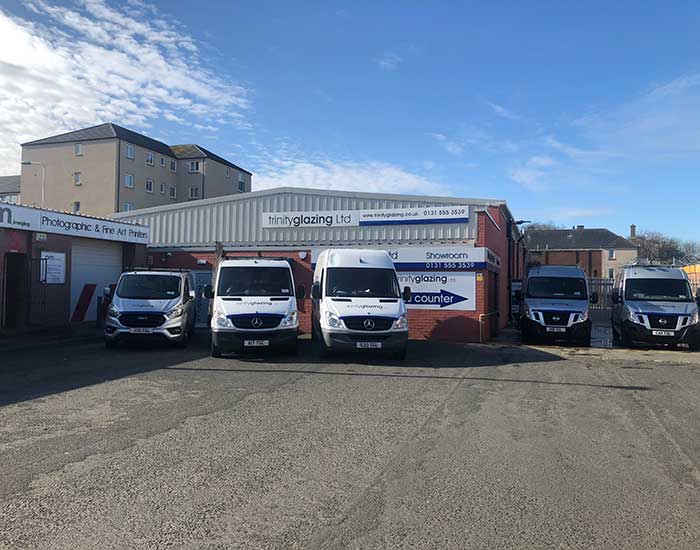 Our Carbon
Footprint
Trinity Glazing Ltd care about our environment, we are fully committed to continually improving the companies carbon footprint. All our UPVC Windows and Doors are sourced from fully recyclable products. This means no wasted plastic or harmful goods contributing to any harm been done to our planet. We are also proud members of Zero Waste Leith. Zero Waste Leith aims to inspire and enable people living and working locally to create a clean and vibrant Leith, where nothing is wasted.
Sustainability