Trinity Glazing's range of Energy Rated Windows have been designed to minimise heat loss, absorb heat from the sun and eliminate air leakage... the result is savings on home heating bills and reduced energy waste.
Energy Rated Windows are manufactured using the highest-spec Low Iron and gas filled and Warm Edge Spacer. All windows are tested and certified by the British Standards Institute and approved by the Energy Saving Trust scheme.
The energy efficiency of windows is measured by Window Energy Ratings. WER's take into account the performance of both frame and glass known as a whole window ratings, and are determined by three main factors:
Thermal
Transmittance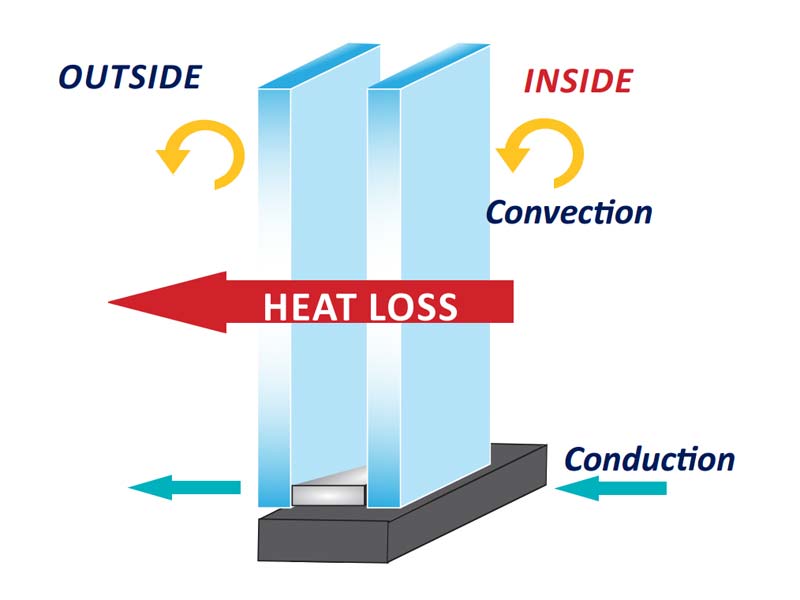 Measures heat that is lost through the overall window - energy efficient windows reduce heat loss; therefore, a lower u-value window means better energy efficiency.
Heat
Gain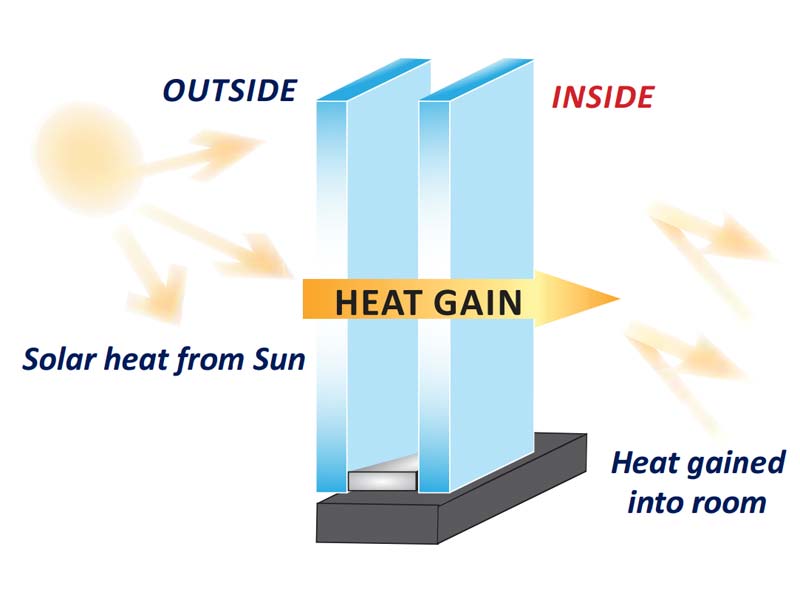 Measures the amount of heat that is absorbed from the sun - energy efficient windows transmit solar heat back into the room (helping to lower home-heating usage)
Air Leakage
Loss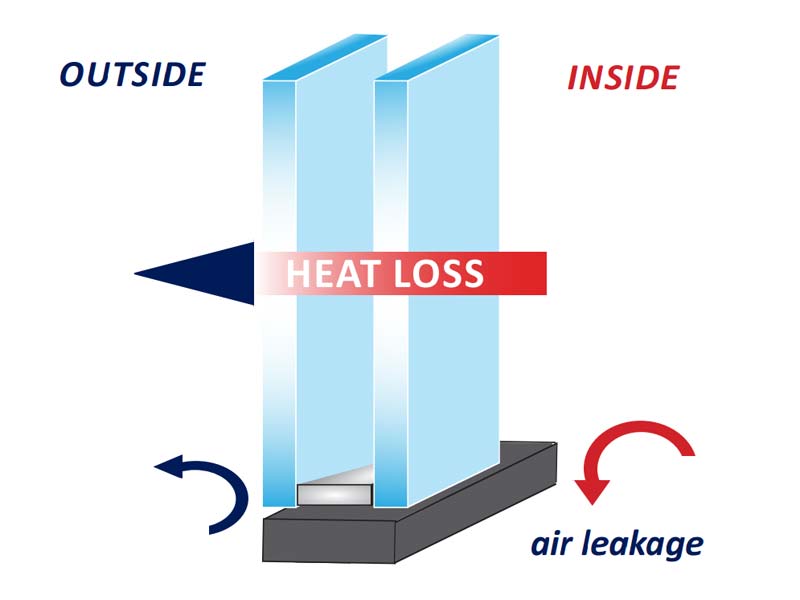 Measures heat loss that occurs as a result of general air leakage - an energy efficient frame and glass will help reduce air leakage.