Trinity Glazing Ltd in Edinburgh specialise in the installation of high-quality aluminium windows and doors, offering a range of options including bifold doors, residential doors, French doors, and patio doors. Here is an overview of the benefits and features of aluminium windows and doors provided by Trinity Glazing Ltd.
With expertise and quality products, Trinity Glazing Ltd ensures professional installation and excellent customer service, guiding homeowners in Edinburgh to choose the right aluminium windows and doors for their specific requirements.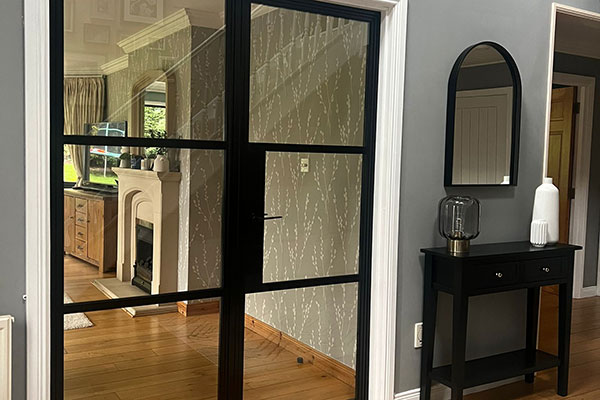 Strength and Durability
Aluminium is a robust and long-lasting material, making it an excellent choice for windows and doors. It is highly resistant to corrosion, warping, and rotting, ensuring longevity and minimal maintenance requirements.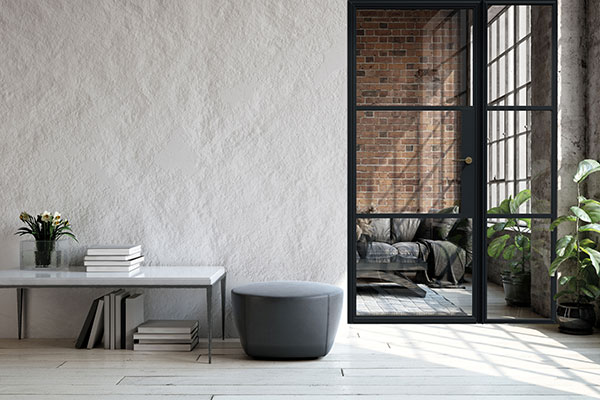 Slim Profiles and Design Flexibility
Aluminium frames can be designed with slim profiles, allowing for larger glass areas, and maximising natural light within a space. The versatility of aluminium also enables a wide range of design options, ensuring a perfect fit for any architectural style or aesthetic preference.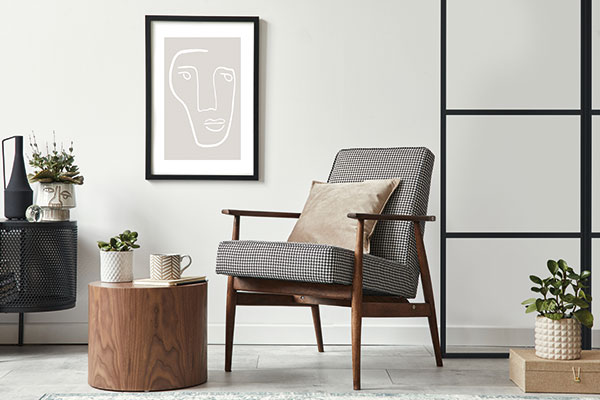 Energy Efficiency
Aluminium windows and doors offered by Trinity Glazing Ltd are designed to provide excellent thermal insulation. They can be fitted with advanced glazing options, such as Low-E coatings and insulating gas fills, which contribute to energy efficiency, reduce heat loss, and enhance comfort.